£47, now only £37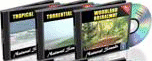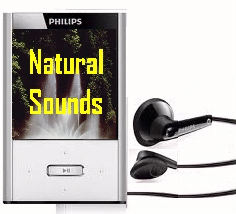 Three pack Audio - CD
*Tropical Waves
*Torrential Rain
*Woodland Bridalway
£67, now only £47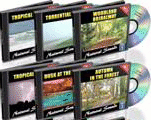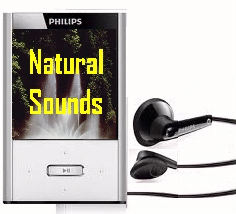 Six pack Audio - CD

*Tropical Waves
*Torrential Rain
*Woodland Bridalway
*Tropical Storm
*Dusk At The Oasis
*Autumn In The Forest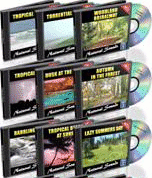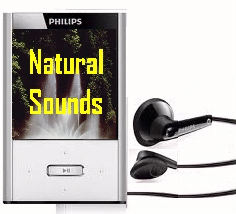 Nine pack Audio - CD
*Tropical Waves
*Torrential Rain
*Woodland Bridalway
*Tropical Storm
*Dusk At The Oasis
*Autumn In The Forest
*Babbling Brook
*Tropical Beach At Sunset
*Lazy Summers Day

£87, now only £67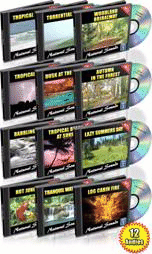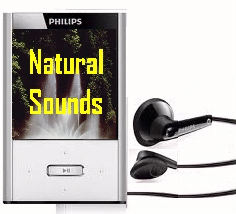 Twelve pack Audio - CD
*Tropical Waves
*Torrential Rain
*Woodland Bridalway
*Tropical Storm
*Dusk At The Oasis
*Autumn In The Forest
*Babbling Brook
*Tropical Beach At Sunset
*Lazy Summers Day
*Hot Jungle Day
*Tranquil Waterfall
*Log Cabin Fire
£97, now only £77
Reserve Your package now and start enjoying the life of nature
| | |
| --- | --- |
| | Create Peace and Tranquility in your Life |
| | Enjoy the natural sounds of nature |
| | The Audios come as CD packs, which can be easily downloaded on your portable device, such as your phone, Mp3 player, notebook, etc |

Exclusive natural sounds CD Collection. . Once transfered to your portable device, you can enjoy these wherever you are, in the garden, indoors, in the park, at work lunchtimes, early in the morning etc, the choice is yours....
YES! Please send me my
"Natural Sounds package collection CD's, as indicated in my reservation above"
| | |
| --- | --- |
| | To place a reservation of your amazing package right now, just click the links above to choose your package. |



Best Regards

Admin Support Team
ineedthat.co.uk


ineedthat.co.uk [Home]
©Palmsprings Solutions Ltd, London, UK
All Items shipped Worldwide.